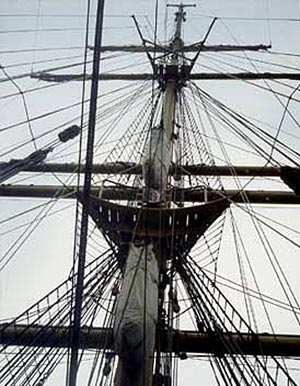 You need a complete project? Then contact us.

The person to speak to is Mr. H.-J. Kölpin,

Tel. No. +49 381- 809 68 78

In a short time we will send you a quotation based on your written inquiry and a telephone conversation. We can also give you support when dealing with problems or in drawing up a target study.